Blogging is now the number one way to increase traffic to your site and make first contact with potential customers. But maybe you've tried it before and had less than exciting results? We hear that a lot. The good news is, there are some fairly simple best practices you can implement to right the ship.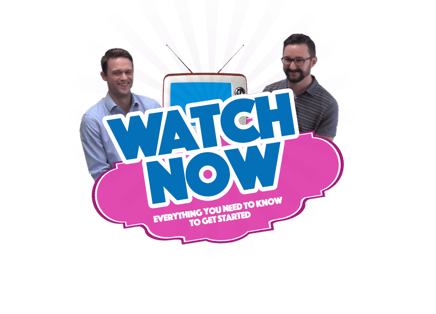 We recently met with a local business to discuss some of these best practices, and we recorded the session so we could share it with you! In this free video you'll learn about:
How to pick a topic and title that people will actually find online.

Formatting and Optimization

Lead Generation

Blog Promotion

Analyzing Performance
These are pro tips, but anyone with a little bit of time and a desire to increase traffic can put these to work for their business.