Discover social media best practices for all 3 major business platforms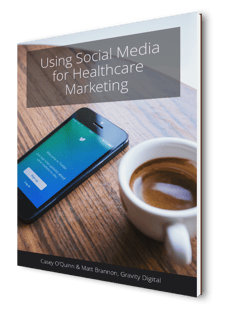 Social Media is now a mandatory consideration for any marketing strategy in any industry, especially healthcare. Contrary to what many believe, B2B is not an exception. This PDF will give you some DO's and DON'Ts and give you a foundation for success. You'll also get some specific tips for each unique platform, including:
LinkedIn
Facebook
Twitter
We hope you enjoy and look forward to seeing you on social media!