We love to Answer Questions.
Online marketing can be overwhelming. If you're having trouble making sense of it, let's have a chat. We'll consider it a win if we can point you in the right direction or get you some practical advice.

As part of the call, we are happy to take a look at your current website, search engine opportunities, social media profiles, and ads to give you some insights on how you can get more traffic, leads, and sales.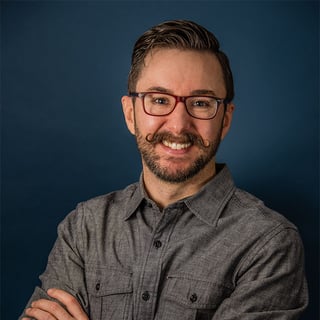 A chat

with our founder, Casey O'Quinn

Assessment of your current efforts and areas for improvement
Some education on digital marketing
Pressure-free advice, no "icky" sales people
There's no risk, no obligation, and no credit card required. Seriously.
Complete the form below to schedule a call.