We love to Answer Questions.
Online marketing can be overwhelming. If you're having trouble making sense of it, let's have a chat. We'll consider it a win if we can point you in the right direction or get you some practical advice.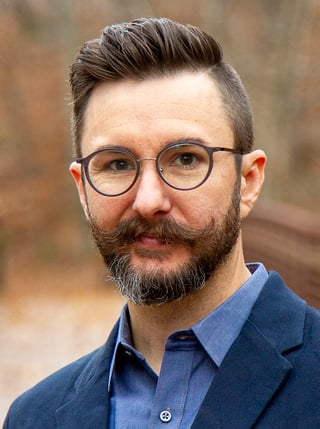 As part of the call, we are happy to give you some insights on how you can get more traffic, leads, and sales, and we'll begin to help you build out a 90-Day Growth Plan.
A chat with our founder, Casey O'Quinn
Assessment of your current efforts and areas for improvement
We'll share our framework and process
Pressure-free advice, no "icky" sales people
There's no risk, no obligation, and no credit card required. Seriously.
Complete the form below to schedule a call.
**We recommend setting aside at least an hour for this call. We won't hold you that long, but we find that most people need about that much time to ask questions.**