At Gravity Digital, we're going "all-in" on video in 2017. In fact, we've set a goal of making about 50% of the healthcare content we produce this year video-based. We realize that's a lofty goal, but we've put a few processes in place that should help facilitate it.
Before we jump in to those details, let's look at why we're looking to produce so much video-based content for ourselves and our healthcare clients this year.
According to the Fire Brand Group, 85% of marketers have seen positive ROI from video.
YouTube reports mobile video consumption increases 100% every year.
92% of mobile video consumers share video with others.
One third of all online activity is spent watching video.
Strong ROI, high engagement, shareable, and easy to consume… those stats probably give you an idea of why we're so excited about video. (A few more video stats if you're so inclined.)
But video can be daunting. We're no different than anyone else and we face the same challenges:
Where do we start?
How do we come up with an idea for a video?
How do we keep it from being static or noise?
What makes a video dynamic?
User Stories for Healthcare Videos
One of the ways we overcome these challenges is through customer stories. If you are familiar with agile marketing, these are referred to as user stories. There are a lot of great resources available on agile marketing – I would encourage you to research it. For now, we'll take a look at one aspect of agile marketing that can help you with video topic development.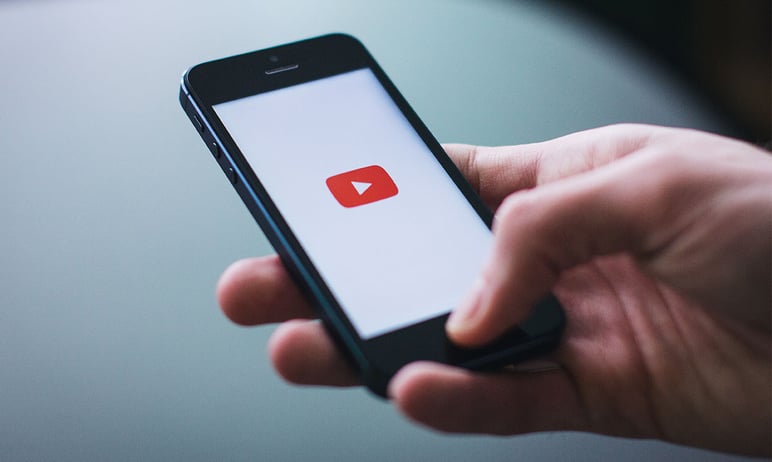 A user story is nothing more than a fill-in-the-blank statement:
As a (persona),
I want (content, need, or goal),
so that (desired outcome).
When filling in the blanks to complete a user story, try to solve one issue or help someone get a better understanding of one thing. Don't go too deep and try to do too much with your video, simply help them with that one thing.
Let's take a look at a couple of examples of a good user story.
B2B Healthcare Business
"As a patient experience professional, I want telephone processes so my organization can make a good first impression."
B2C Healthcare Provider
"As a first time expecting mother, I want to know what to expect in the first few weeks after birth so I can give my baby the best start."
With a user story in place, we've put ourselves in the mindset of our audience, or buyer persona. With these examples, we're in a great position to create a video that really speaks to the viewer and provides a valuable resource. [FREE DOWNLOAD: Creating buyer personas for healthcare]
Types of Healthcare Videos
Video is generally going to fall into a couple of categories, so let's take a look at some of the most popular kinds of healthcare videos. With that information, you'll be on your way to determining the best way to apply your user story to one of these types of video.
Brand or Hero Video
This type of video is very promotional in nature. It highlights your company, product, or service. We've all seen those kinds of videos, they can be very effective.


Testimonial Video
This is one of our favorites. Testimonials are a great way to have someone else tell your company story. They are generally very effective and are received very well by viewers.


Event Video
If your company is hosting a fundraiser or involved in some type of community event, it's a great way to highlight your organization.


Product or Service Feature
As you look at your user story, you may find that highlighting one feature of your product or service would be a good approach. Remember, stick to one issue in that user story and don't try to do too much.


News or Opinion
Perhaps your company received some news coverage, or maybe there news in your industry, and you can offer up an opinion on it or help explain what it means as you help solve a user story.


Aftercare Video
We think a lot about the front end of marketing to new patients or clients, but a video intended to be consumed after purchase can also address a user story. Don't forget about delighting your existing customers!
Buyer Personas Are Critical for Healthcare
The key to creating effective healthcare videos and the overall process is a buyer persona. It's important to establish buyer personas – they will allow you to segment your audience and create stronger marketing campaigns and benefit your entire company!
Share some of these videos you're creating with us. We'd love to take a look at them and let others know about them as well. Happy shooting.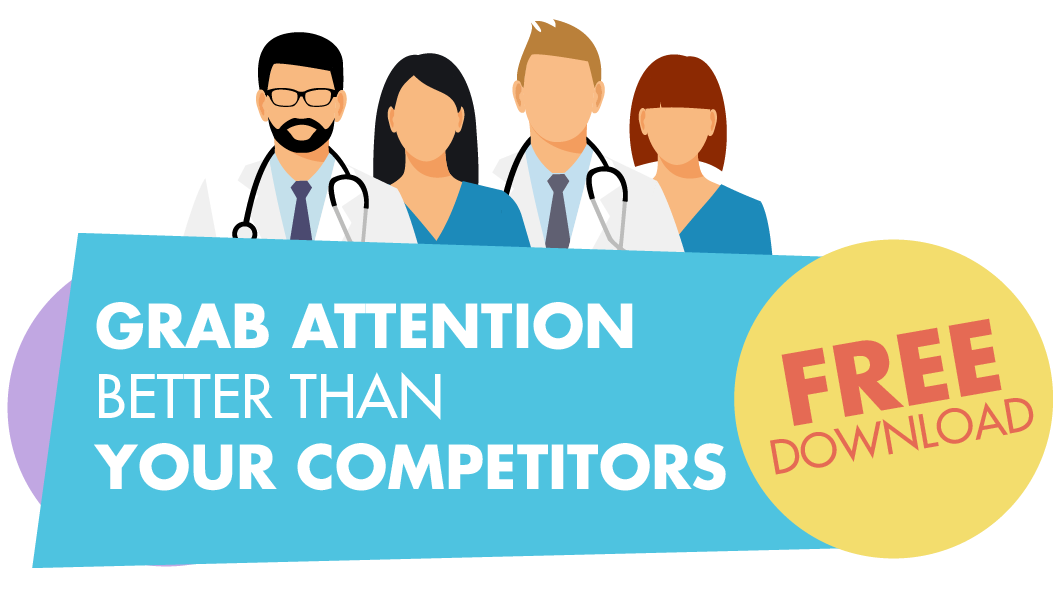 About the Author Casey O'Quinn
Casey founded Gravity Digital in 2000 after serving as the Internet Services Director for a Nashville-based Ad Agency. He's a rare breed that operates both left and right brain, so along with oversight of the company he's active in the creative process for our clients.

Follow Casey O'Quinn: LinkedIn | Twitter