We love to talk about content.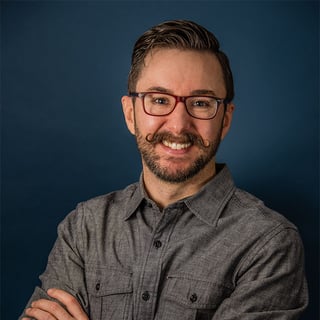 We're happy to answer questions and discuss how we approach content creation. We'll also show you some examples of content we've created for clients.

Here's what it looks like:
A 15-minute chat with our founder, Casey O'Quinn.
Pressure-free advice, no "icky" sales tactics.
Answers to your questions - we're here to help.
Complete the form below to schedule a call.