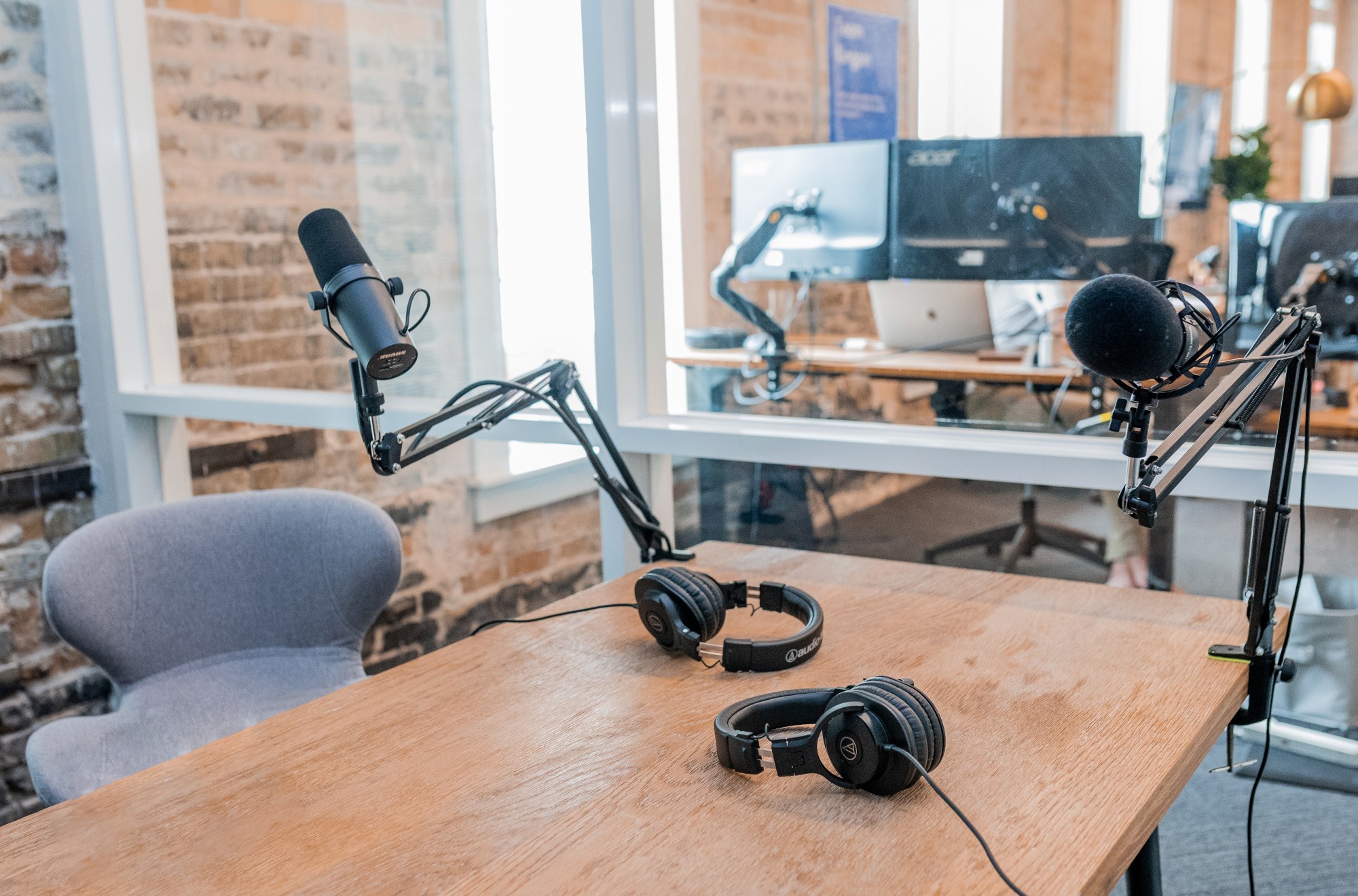 We live in a world where knowledge is getting disseminated to an increasing number of individuals willing to learn. A large portion of this knowledge is available online; so a person from Mexico, for instance, can attend an online seminar organized by an Australian IT company.
Essentially, online events cost far less than offline conferences, seminars, and meet-ups so more and more individuals are organizing them. When it comes to organizing online events, the process is not much different than it was 10 years ago for offline happenings but there are a few peculiarities that you should be aware of prior to the event.
Confirm participation
An event needs attendees to be called successful. Since visitors to an online event don't have to travel anywhere but merely sit in front of their computer, you can expect a big turnout rate. However, you shouldn't rely solely on people's motivation but introduce various forms of confirmation.
Firstly, if people are paying for the event, make it possible for them to transfer money via PayPal or pay using their credit card. You could also choose to use a form-building tool that comes with payment integrations to simplify this process.
This will ensure the online seminar or conference will have an audience because people generally don't want to part with the money they paid for an event. A neat addition to this tactic is introducing early bird registration that would ensure you get the wanted number of participant weeks and months before the event is due to occur.
Secondly, don't rely too much on "I'm interested" or "Going" responses. People click this, especially on Facebook events without ever intending to show up, both offline, as well as online events. If the event you are organizing is free of charge, find some other incentive to lure people into coming, as they must feel they are losing something if they aren't online when the event starts.
Stream or watch later?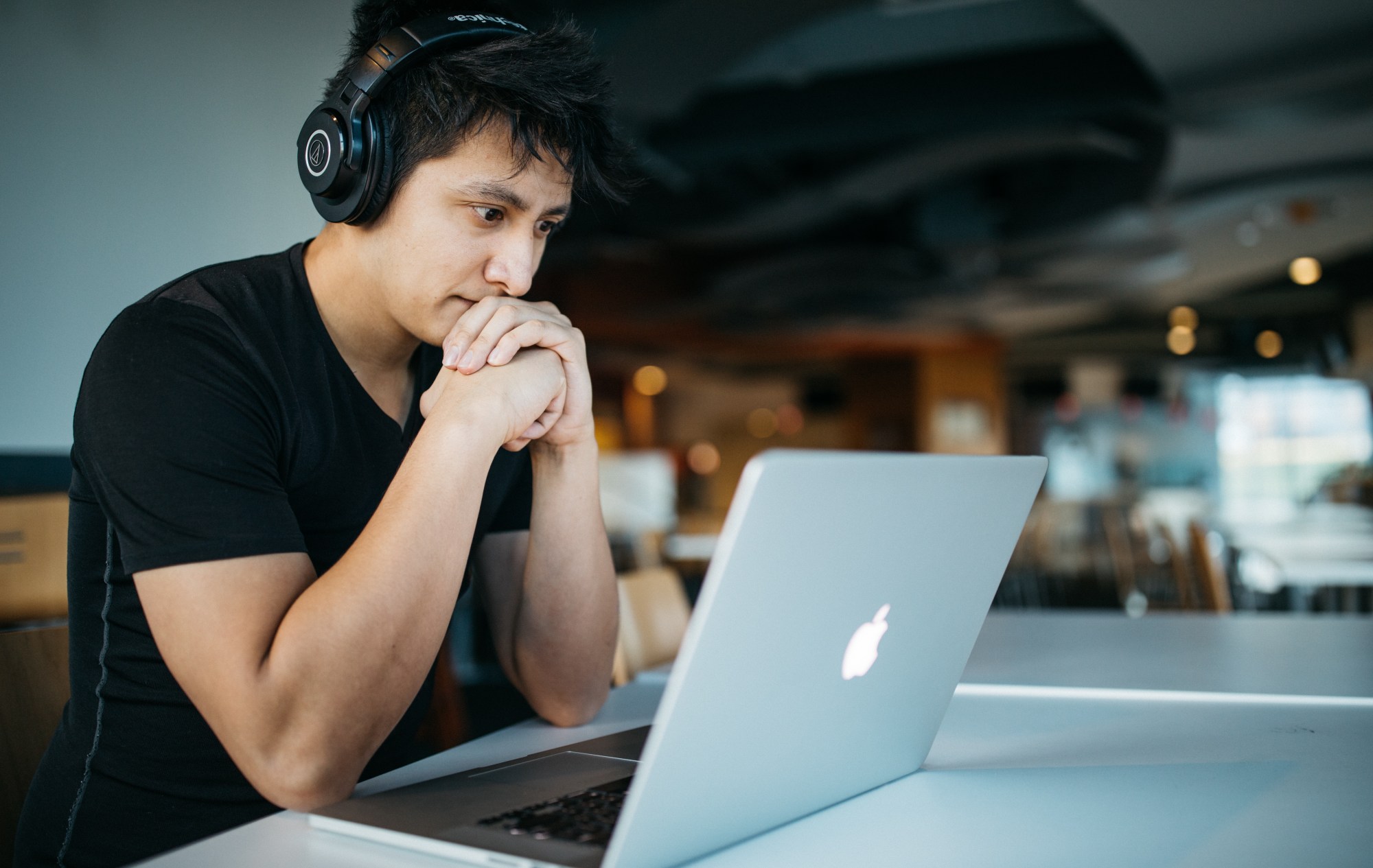 Although it might come as a surprise, the definition of an online event never states that it must be live in nature. It can be prerecorded or it can air live with the ability to watch it on-demand after it is over. When preparing the event, you definitely need to sit down with all the performers or speakers and decide on the type of event you are organizing.
We recommend going with live streaming because it adds a sense of urgency that is necessary to attract people. If the event is live in nature, then you will create the aura of "onetimeness" that is bound to attract a large crowd.
However, there should still exist the option to watch the entire event or some of its segment after it finishes so be sure to add on-demand watching. Whether you choose to charge for this service remains entirely up to you and your financial plan.
A team effort
Do you know offline events require several people to organize the whole thing? Although online events are much simpler to organize, they are still not exclusively one-man/woman tasks. Even if you think that you can pull off the entire event on your own, you will still need to outsource many of the services.
An online event might not require you to hire musicians and catering but there are other possible deliveries to consider. Whatever your profession may be, you still cannot switch jobs overnight so always choose to outsource some parts of the event's organization instead of trying to be in two places at the same time.
Budget planning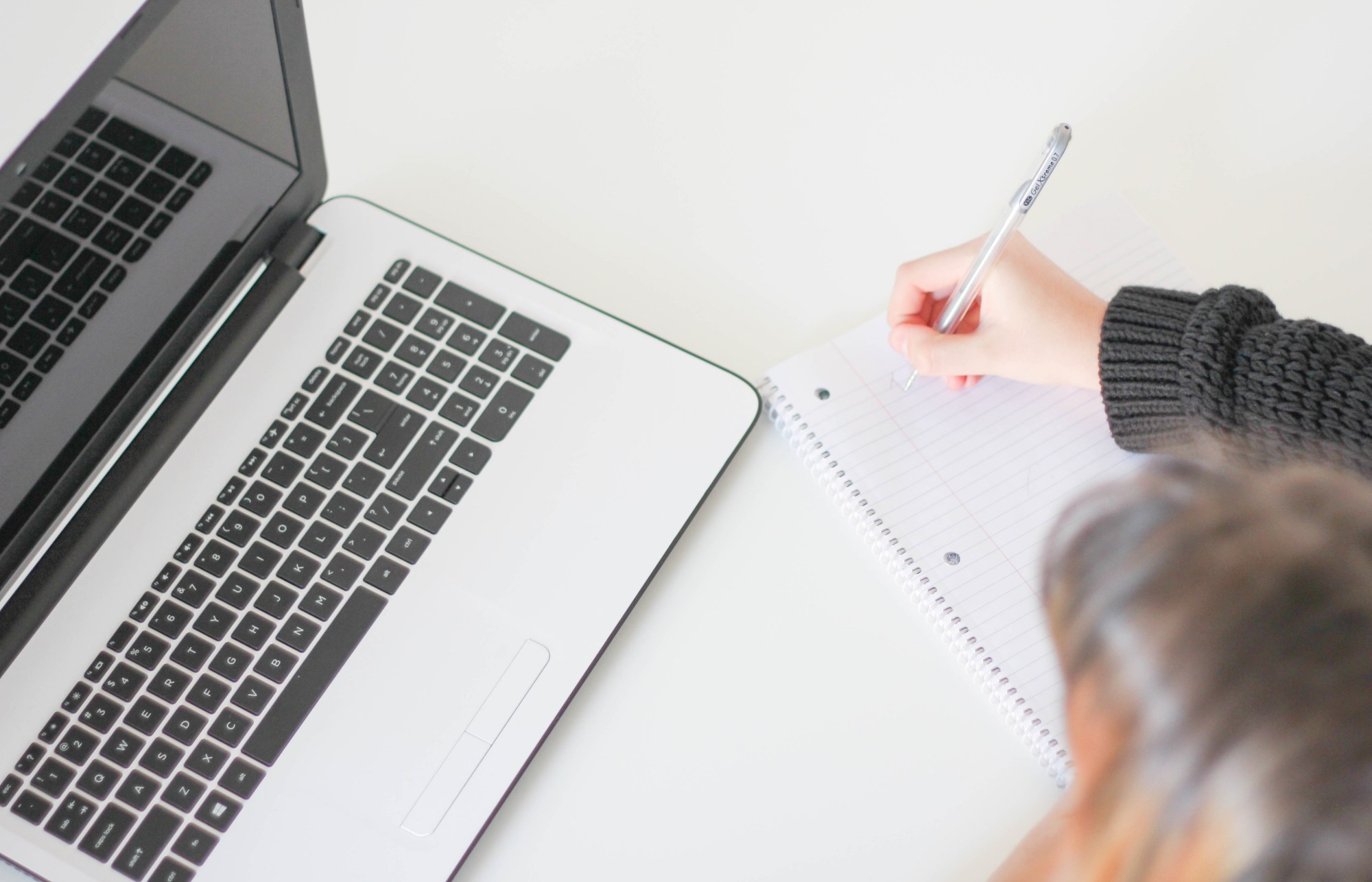 Online events cost far less to organize but it still needs a budget of some sort. For instance, you might need to print some flyers or you want to hire professionals to help you if it's your first time organizing an online event. In fact, there are professionals who organize digital events for you so it might be wise to hire their services at first, just until you learn the ropes.
Advertising the event
If you take on the responsibility of letting the public know about your event, there a couple of things you need to know. Firstly, your marketing is going to be 90% digital, as you already presume. This way, you will reach the target audience in the best manner possible, but don't neglect offline advertising totally. For example, if the event has to do with college students, then giving out flying on the campus will definitely increase the event's outreach.
In general, the ad campaign is not going to be much different than a standard one, incorporating Google Ads, for instance. However, you might want to place an accent on social media advertising by creating an online event on all of the social networks that have that option. Since recently, LinkedIn introduced the option to create events to which you can invite your connections.
Sheer quality still matters
After the online event is over and feedback starts rolling in, how will you know if the organizational part was executed well? Like offline events, online events too must offer services of topmost quality. We are referring here both to the camera resolution and sound recording devices, as well as the content presented during the online event. You might not need to invite renowned speakers and presenters but views should be given top-quality content that is informative for them.
All in all, don't shy away from organizing an online event. A webinar is much easier and cheaper to organize than a real-life conference with hundreds of attendees. Just stick to the 6 essential tips listed here and you're bound to receive excellent feedback.

About the Author Nick Brown
Nick is a blogger and a marketing expert currently engaged in projects for Media Gurus, an Australian business and marketing resource. He is an aspiring street artist and does Audio/Video editing as a hobby.

Follow Nick Brown: LinkedIn | Twitter